Water
We strive to ensure affordable, safe, and reliable water service for more than 6 million Californians
The Public Advocates Office represents ratepayers of some of the largest water utilities (also known as Class-A Water Utilities) in the state. We work to ensure customers have access to safe, reliable, and affordable drinking water by: (1) evaluating utility proposed rate increases to determine if they are necessary and, if so, recommending cost-effective solutions, and (2) advocating in California Public Utilities Commission proceedings to ensure water customer needs and challenges are addressed at the lowest cost.

On a cumulative basis, Class-A Water Utility rate increases have outpaced inflation by nearly three-fold in the past ten years. Customer bills include high surcharges, as much as 53% of the total bill for some customers. Our work has perhaps never been more timely or relevant given that Californians are facing a water affordability crisis and the state's persistent, severe drought conditions. We continue to advocate for customers at the California Public Utilities Commission and in other forums to help ensure their needs and challenges are addressed cost-effectively.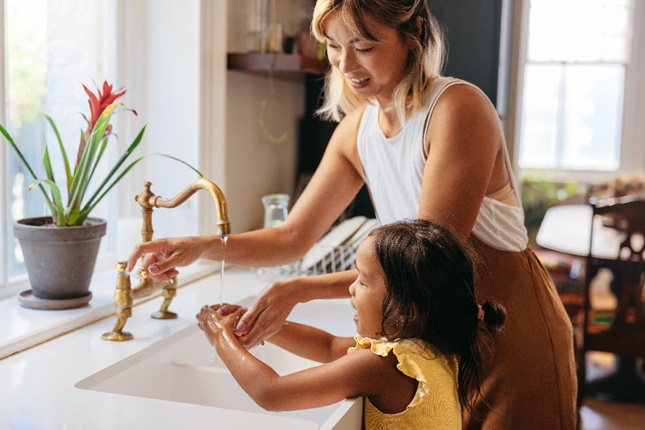 We examine water utility acquisitions to ensure customers continue to receive quality and reliable water service at the lowest possible cost and no one is left behind.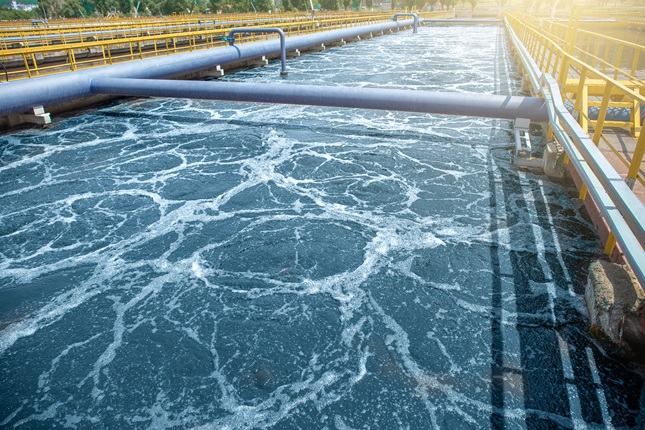 We are typically the only party that review these requests in entirety to ensure water utilities are safely operating most prudently.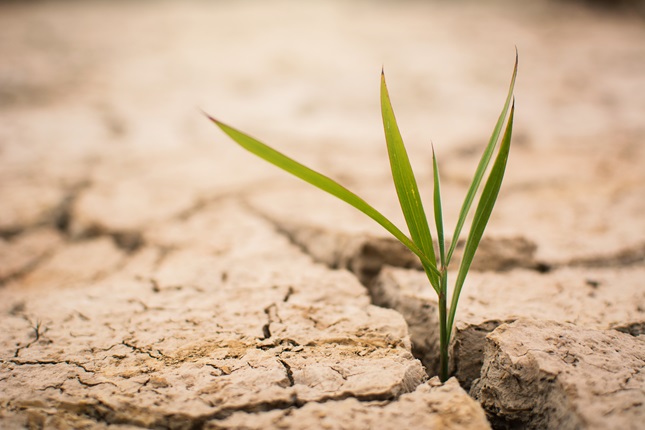 We help ensure that water utility customers are not overcharged for water services.
Proceedings
Learn about our positions on the main proceedings we have engaged on at the California Public Utilities Commission.
Learn More