Communications
We advocate for reliable, affordable, and equitable broadband and other communications services for ratepayers
The Public Advocates Office represents all of California's communications customers. We fight to ensure they have access to available, affordable, and reliable services at the California Public Utilities Commission and in other forums. This is important because these services, like other utility services, are essential for Californians to live their lives, especially during emergencies. We advocate for customers of communication companies in California by analyzing and recommending solutions in several areas including improving service quality, advancing the state's access & affordability broadband goals, and participating in California Public Utilities Commission proceedings to address customer needs and challenges.
Working towards achieving equitable access to and affordable rates for broadband services in California.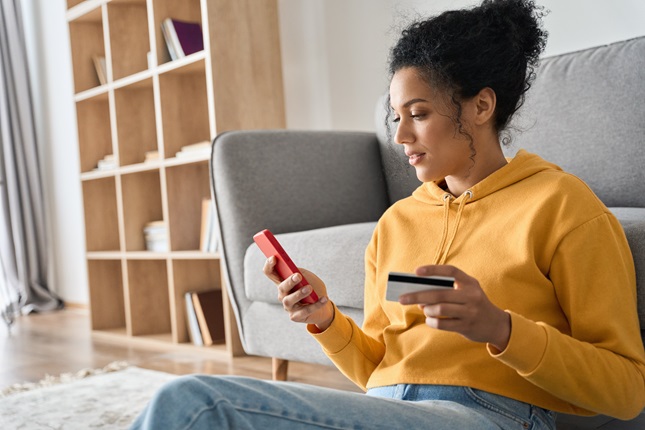 Customers should receive safe and reliable communications no matter where they live.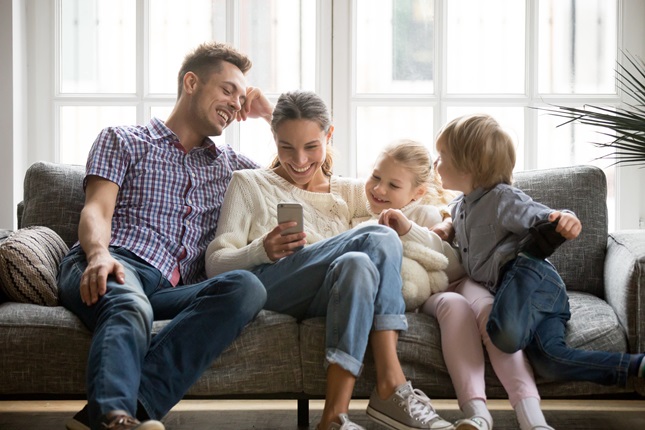 Advocating for customers of subsidized telephone companies serving rural areas.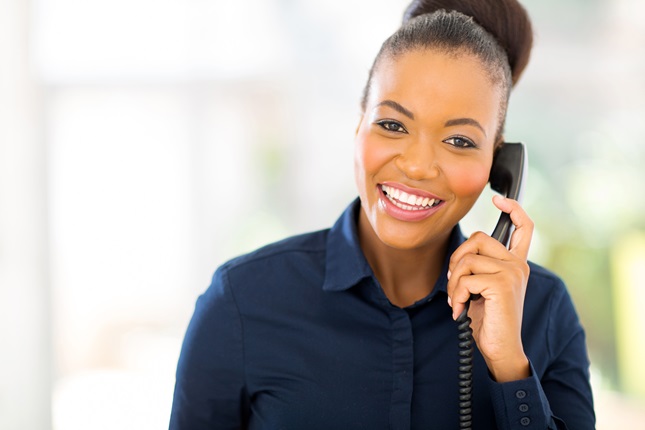 Service quality standards for communications networks, customer service, installation, repairs, and billing.
Proceedings
Learn about our positions on the main proceedings we have engaged on at the California Public Utilities Commission.
Learn More